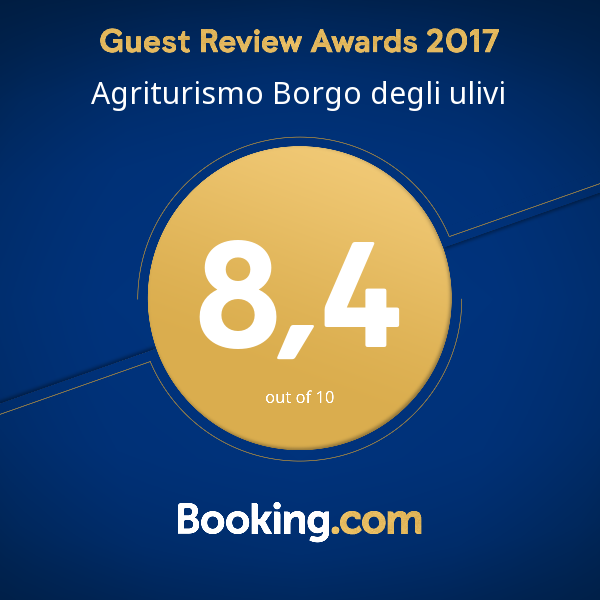 The Farm Borgo degli Ulivi
Borgo degli Ulivi is a farmhouse in the quiet countryside of Siracusa, it is ideal for a peaceful stay or event, in direct contact with the calm of nature, where the gentle hills, the intensity of the sun, the shade of olives and carob trees give unique experiences.
A large green area shaded by olive trees, a swimming pool in the middle of the lush garden, apartments: these are the essential features of the Borgo degli Ulivi, that respects the Sicilian welcoming tradition.
The village is also an ideal location for events such as ceremonies, birthdays and small conferences. A restaurant serving local cuisine and a small function room are available to the most demanding customers looking for a healthy living environment and a peaceful working environment.
The apartments of the Borgo have been renovated following the architectural canons of the ancient farms, they have free internet, satellite TV, air conditioned rooms, kitchenettes and all overlook the garden with their own patio.